Company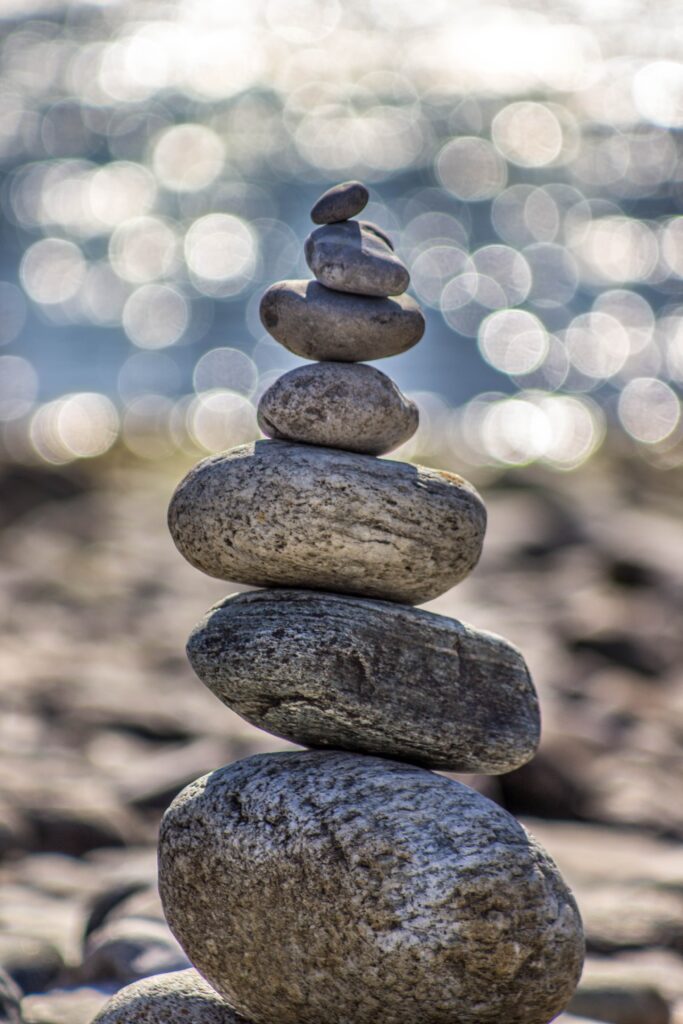 Foreword
Mental and physical health is equally essential components of overall health. Mental health defines how a person thinks, feels and behaves. It also helps determine how we handle stress, relate to others and make healthy choices. Mental health app offers cognitive behavioral therapy interventions for mental disorders such as depression, anxiety, and others. World Health Organization (WHO) considers mental disorders as an important health condition. Hence, various mental health-related campaigns and awareness campaigns are being held all across the globe.
Globally, mental health is being challenged like never before by COVID-19. While there are many uncertainties about how the pandemic will progress, what is clear is that the impact on the mental health and psychosocial well-being of those most affected will be significant.
About MEDIBOT
MEDIBOT offers a self-paced intelligent system with the help of artificial intelligence (AI) that can continuously learn from individuals' direct and indirect input to precisely diagnose the situation through a smart application that can be connected to different sensors.
The system will provide a free basic recommendation that includes videos and voices on demand and a monthly/yearly subscription plan that allows access to additional content and resources like an in-depth report, guidance, and self-evaluation.
IoT
Internet of things (IoT) is facilitating the healthcare industry and enables healthcare professionals to be more watchful and connect with the patients proactively. Data collected from IoT devices can help physicians and healthcare practitioners identify the best treatment plan and achieve positive results.
Mission
MEDIBOT's mission is to utilize Artificial Intelligence (AI)-based mental health assessment technologies and assist people with mental disorders in diagnosing and treating those issues.