Team
Our team has a well-rounded theoretical and practical concept in starting up and running businesses in different markets added to a solid experience in the whole management, a clinical experience in different psychological fields, building teams and departments, managing the financial and risk challenges, along with promoting the business idea to vendors and customers. Our vision is to become the most customer-centric company and the leading online smart mental health application that provides tailors solutions and performance reports for each case.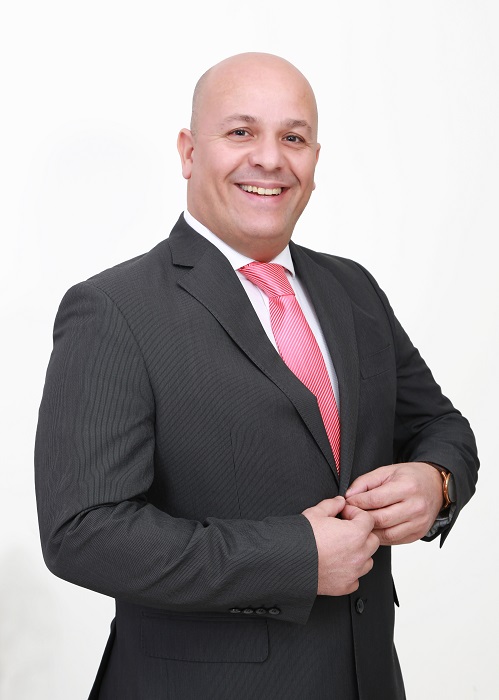 Hani HAMDAM
CEO
Hani is an accomplished executive with decades of experience in the business and IT field. During his career, he was involved in AI Forex trading, maintaining an understanding of the latest digital opportunities and trends in consumer interaction with digital technologies; generating leads through various marketing campaigns. Hani utilized his knowledge while training, coaching and consulting for start-ups and SMEs across the MENA region. He completed the MBA at the University of Wales, Cardiff.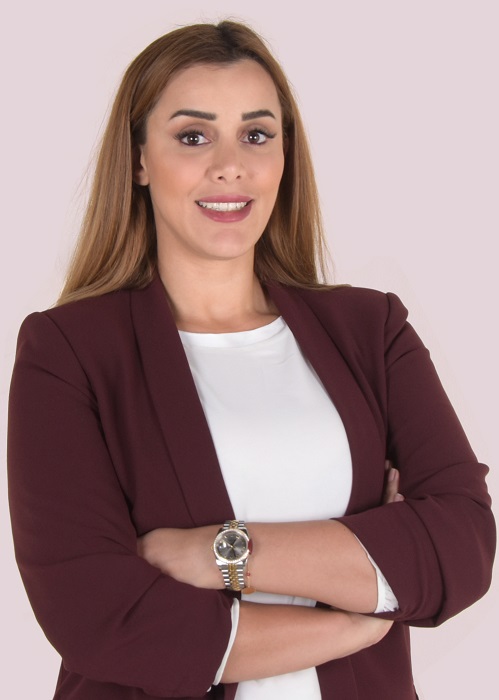 Nour HALIMEH
COO
Nour is an Emotional Intelligence practitioner, hypnotherapist and Rapid Transformational Therapist focused on ingenuity to improve mental health. Nour is an organized, creative team member with excellent impersonal and communication skills. She is a Green Peace member and YASA (Youth Association for Social Awareness) group. Nour's educational background includes BA – Bachelor in Psychology, certifications in Emotional Intelligence, NLP (Neuro-Linguistic Programming) and RTT (Rapid Transformational Therapy).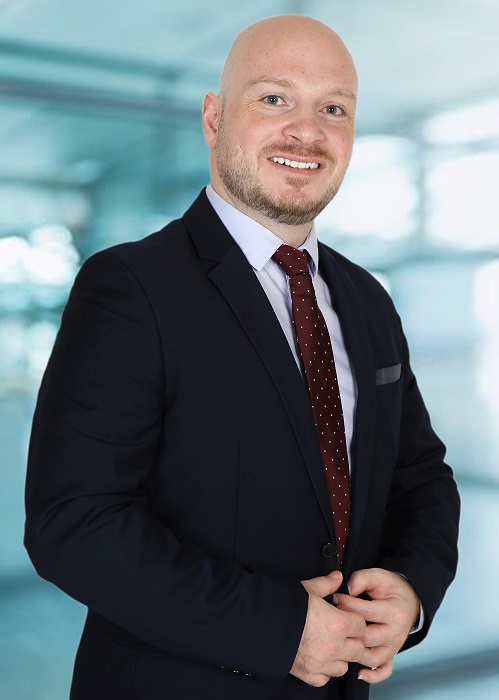 Nizar ABOU DIAB
CCO
Nizar has an extensive background as a regional Human Resources manager with over 13 years of progressive experience in recruitment, performance management, progress improvement and strategic planning. Nizar is a creative and innovative thinker with goal-setting abilities combined with superior leadership, team building, communication and interpersonal skills. He holds a Bachelors's Degree in Business Computing and completed multiple industry-related certifications.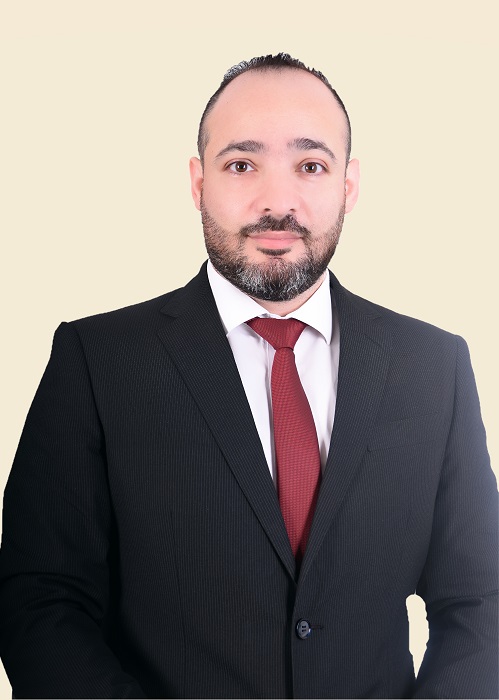 Saeed KIWAN
CTO
Saeed is a detailed-oriented and result-driven professional with more than 12 years of experience in the banking industry. He has expertise in credit analysis, business & product development and customer service. Saeed is dedicated to customer satisfaction with focused delivery of technical solutions. Highly adept in a request for proposal development, technology needs assessments and staff training. Saeed holds a Bachelor's Degree of Science in Computer Science.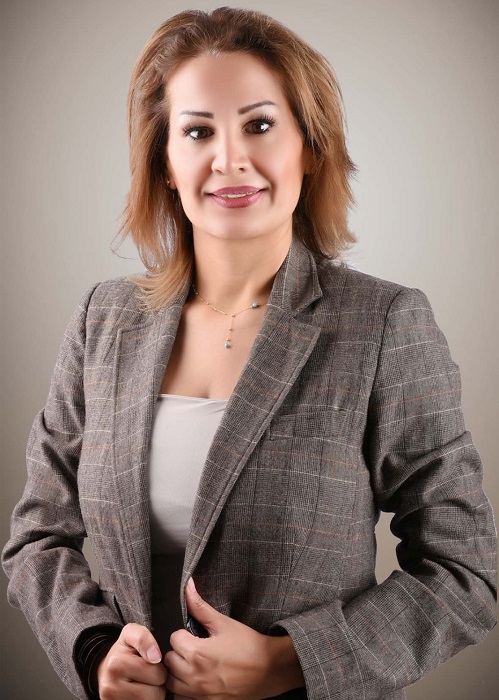 Linda HMAIDAN
CBDO
Linda brings decades of experience in business development to MEDIBOT. She worked in the banking industry, contributing to identifying potential business opportunities and building long-term relationships with clients. Linda effectively took part in the day-to-day management of the business development initiatives and executes strategies for driving sales growth across the business. She holds Bachelor's degree in Business Management.